Create an urban looking chair which functions as a chair should but also is a statement piece which people will admire and question. The product will be used by customers waiting for their take-away order. The chair should be manufactured entirely of reclaimed, waste material.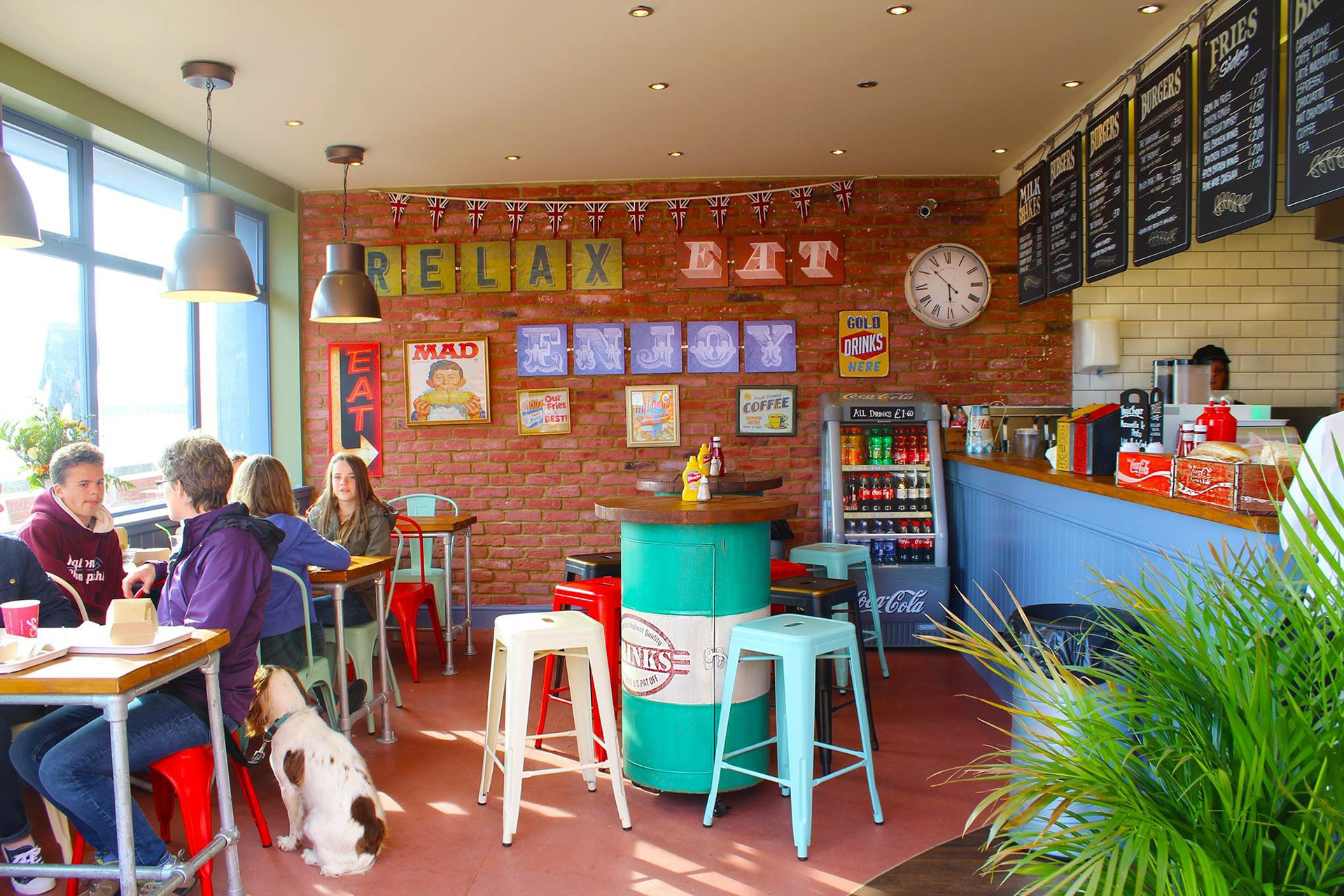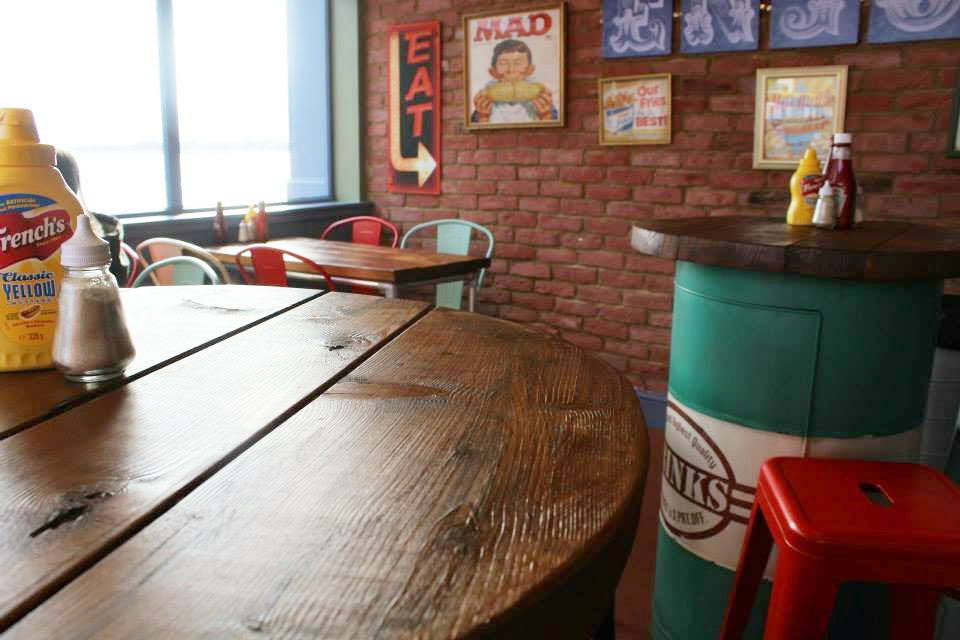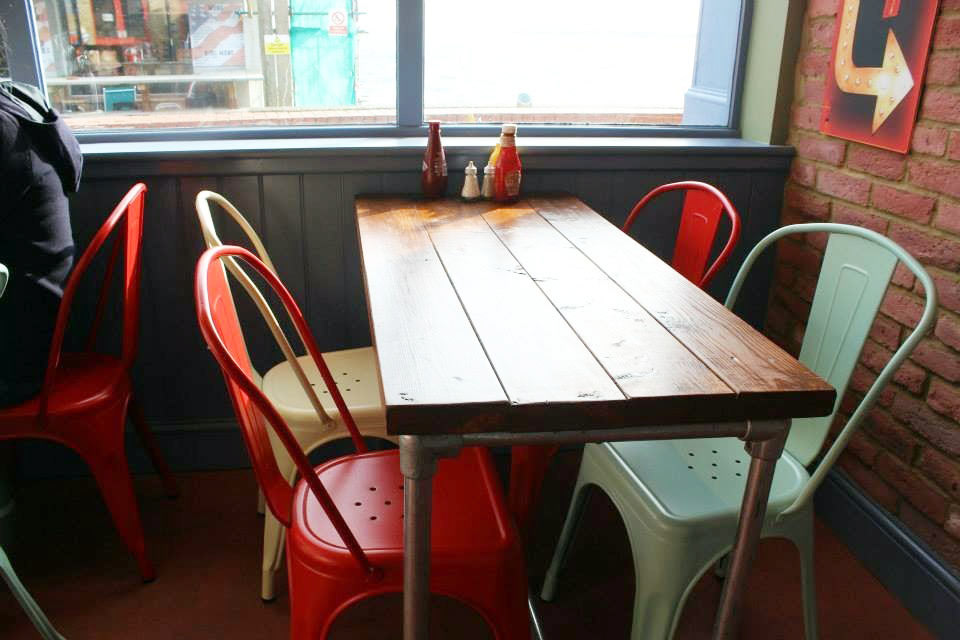 The client has reused scrap such as scaffolding, rusted barrels and signs which creates an industrial, urban aesthetic. This led to acquiring building materials from a local scrap yard.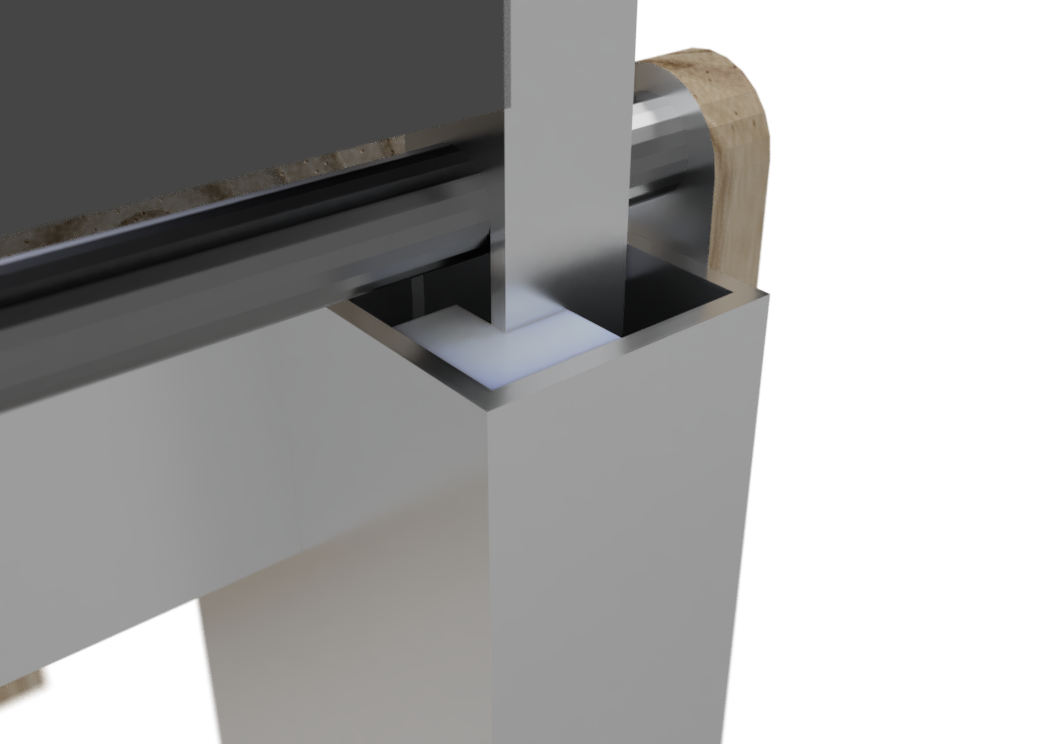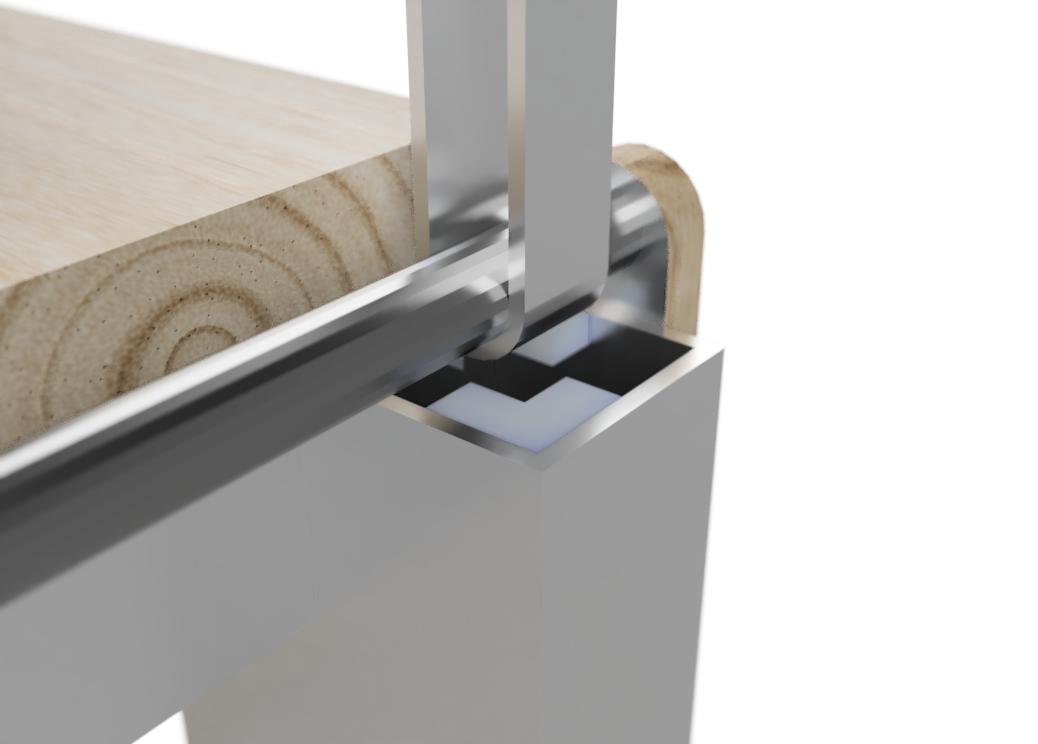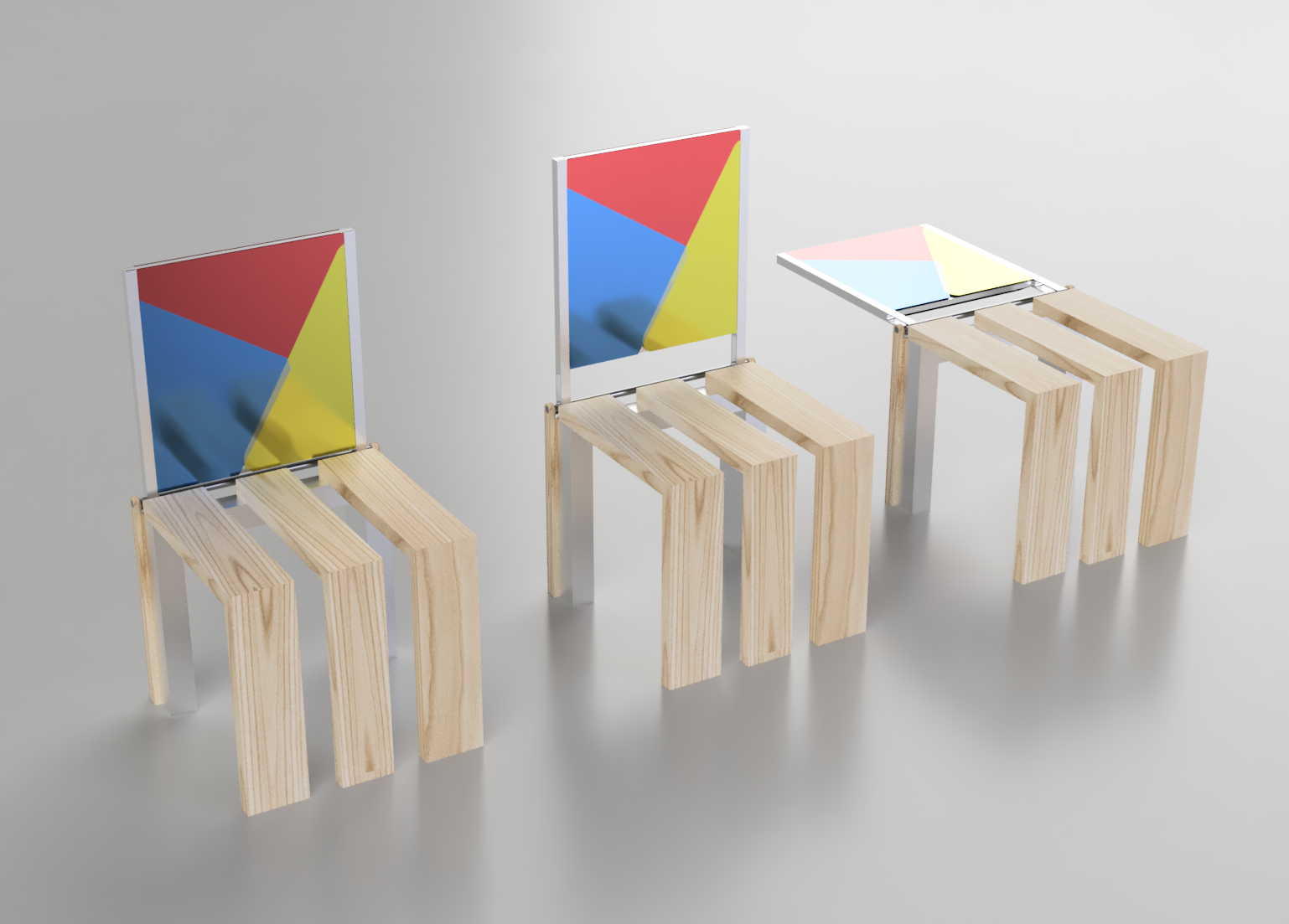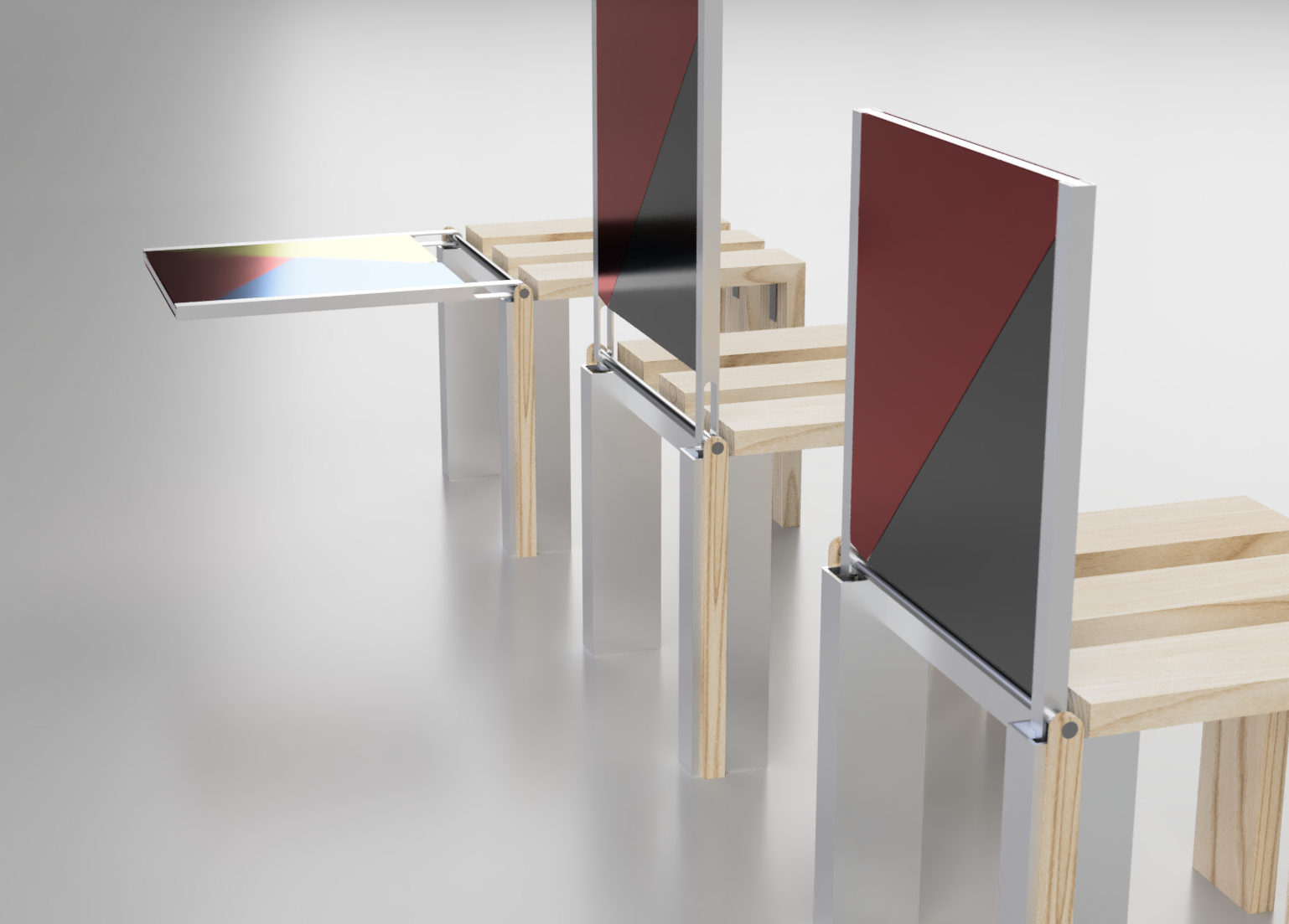 Developing a mechanism where the back of the chair can rotate into a side-table allows the chair to be versatile. Customers can choose to use the back rest or use the side-table depending on what is more comfortable.